OUR TEAM IS THE BEST!
We're incredibly lucky to work with some of the most talented and well-respected players in the wine industry. We thank the entire Cline team for their hard work and dedication over the last 40+ years!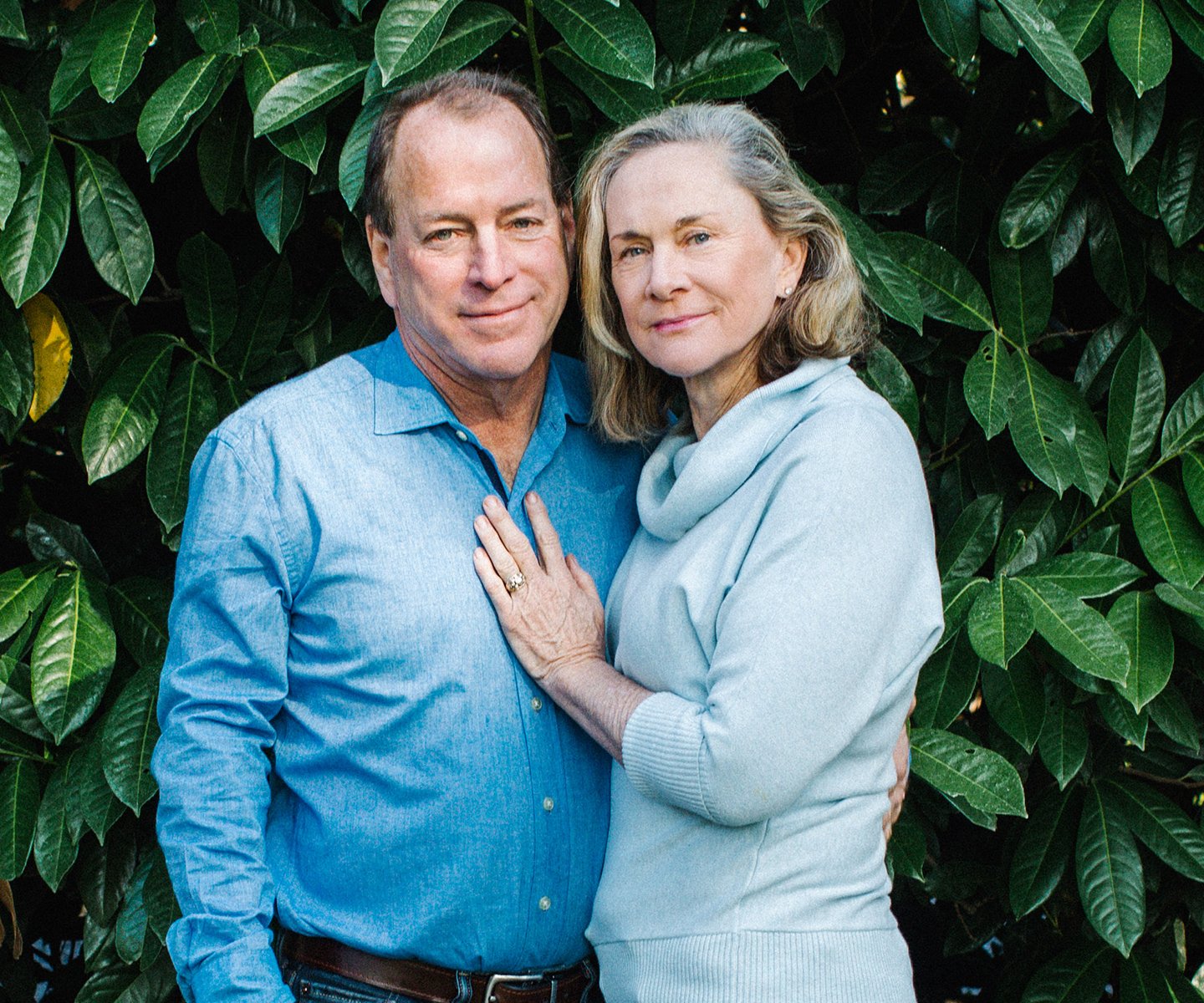 FRED & NANCY CLINE
FOUNDERS
Our parents, Fred and Nancy Cline started Cline Family Cellars in 1982 in Oakley, California, making their first vintages from original plantings of Mourvèdre, Zinfandel, and Carignane, some of which dated back to the 1880s. In 1989, to expand their small business, they purchased a beautiful property in the Los Carneros region of Sonoma County. The location they selected enticed them with a rich, historical past and beautiful rolling hills that had never been planted to grapevines. There was ample space for our growing family, which today includes seven talented, independent and creative children.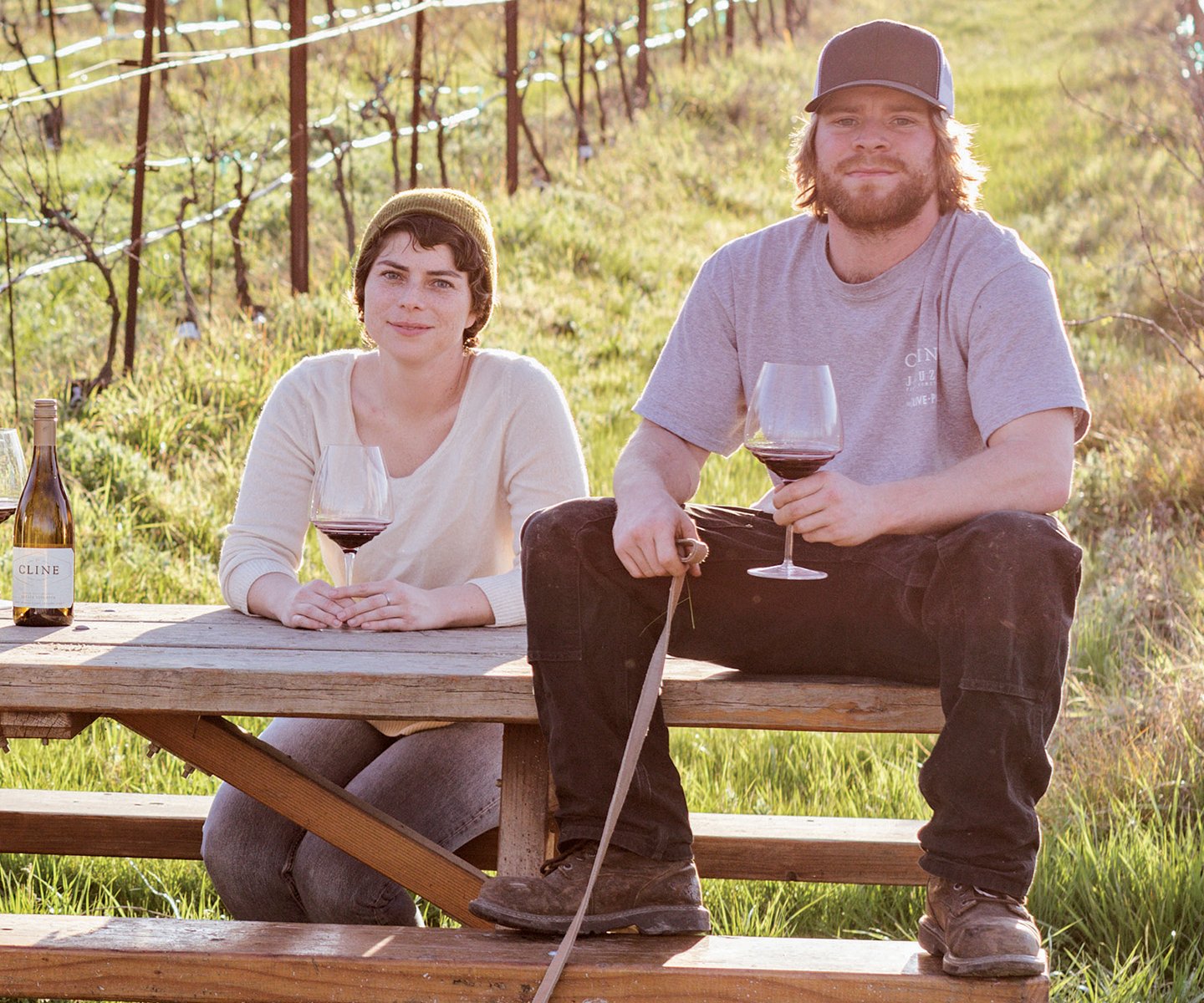 HILARY & HENRY CLINE
SECOND GENERATION VINTNERS
Hilary Cline joined her family's business in 2015 in sales team. Two years later, she spent time working in viticulture in Sonoma County, New Zealand and Napa. She rejoined her family in early 2019 and oversees business management and development. She recently launched Gust, a small-production Pinot Noir, Chardonnay and Syrah brand, with her sister Megan, sourced from her family's vineyards in the Petaluma Gap. Henry Cline helps steer Cline's viticulture team, including the ongoing redevelopment our vineyards and management of the newly-leased Chardonnay vineyard in the Petaluma Gap.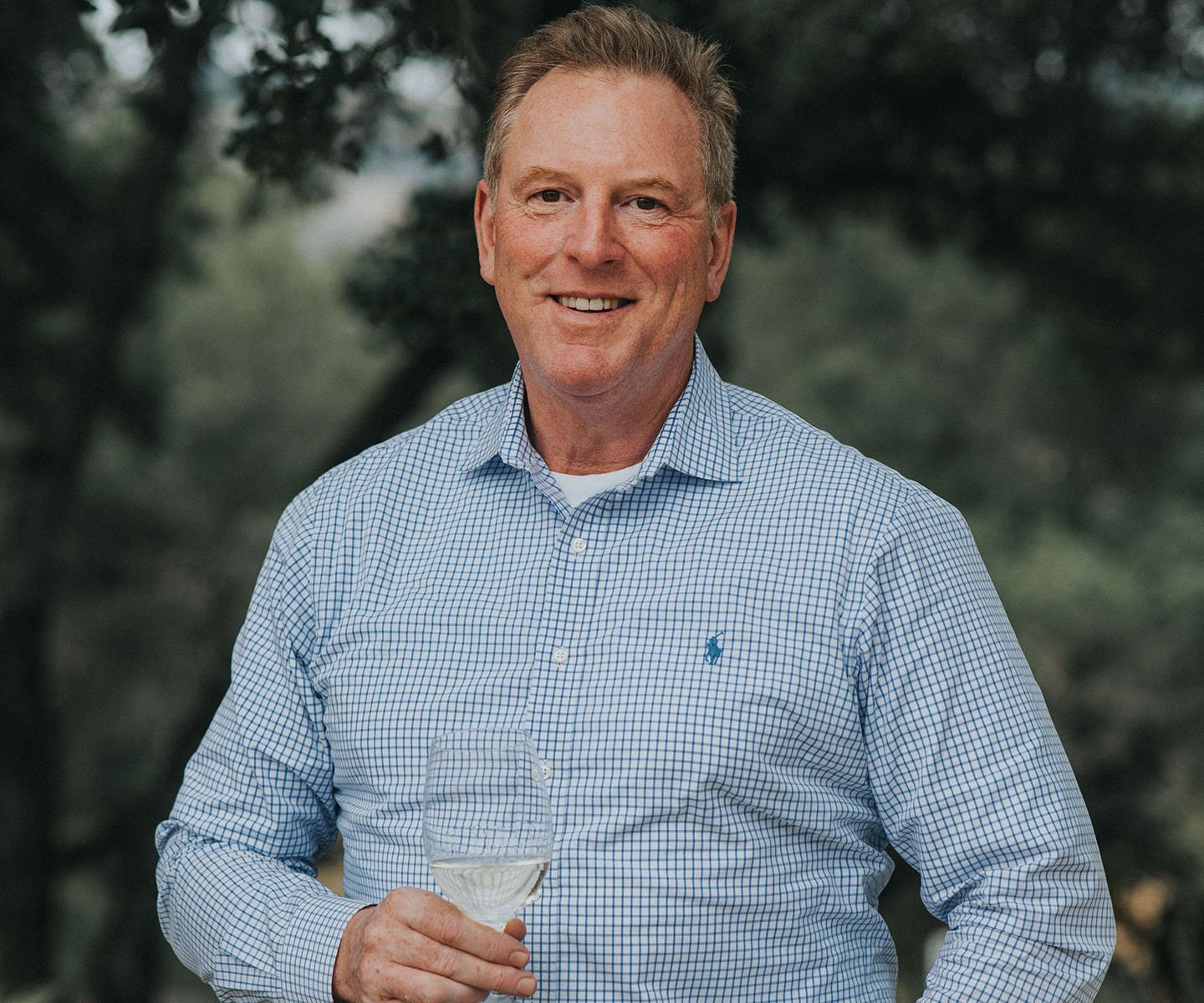 JOHN GRANT
CEO
John Grant joined the Cline team in July 2020 bringing a wonderful new energy and focused leadership. Grant is a proven leader who brings 30+ years of domestic and international experience leading and managing multi-channel businesses, brands, and sales and marketing teams within the beverage industry. John has an exceptional track record of inspiring teams, developing systems, and sees innovation as a key driver to success. His global experience has spanned other notable industry players such as Treasury Wine Estates, Constellation Wines Australia, and Kendal Jackson.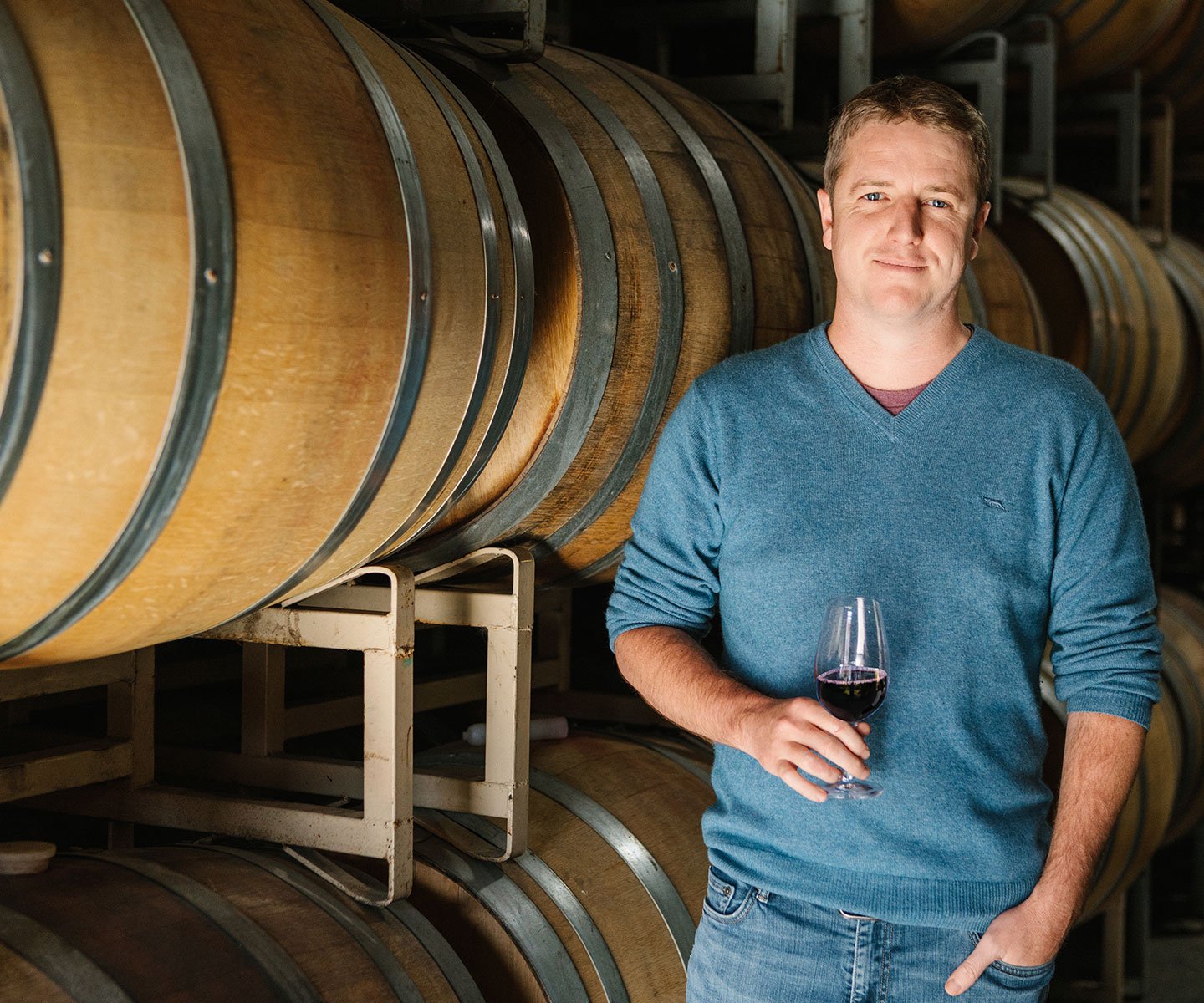 TOM GENDALL
DIRECTOR OF WINEMAKING & VITICULTURE
Tom Gendall was born in Christchurch, New Zealand. He worked for wineries there and in Germany before moving to California in 2011, and joining the Cline extended family in 2016. Tom believes that "if you look after the vines, the vines will look after you and produce great fruit. They will tell you what they need if you know where to look and what to look for. It's our job to interpret that information and make sure the wines achieve their very best potential."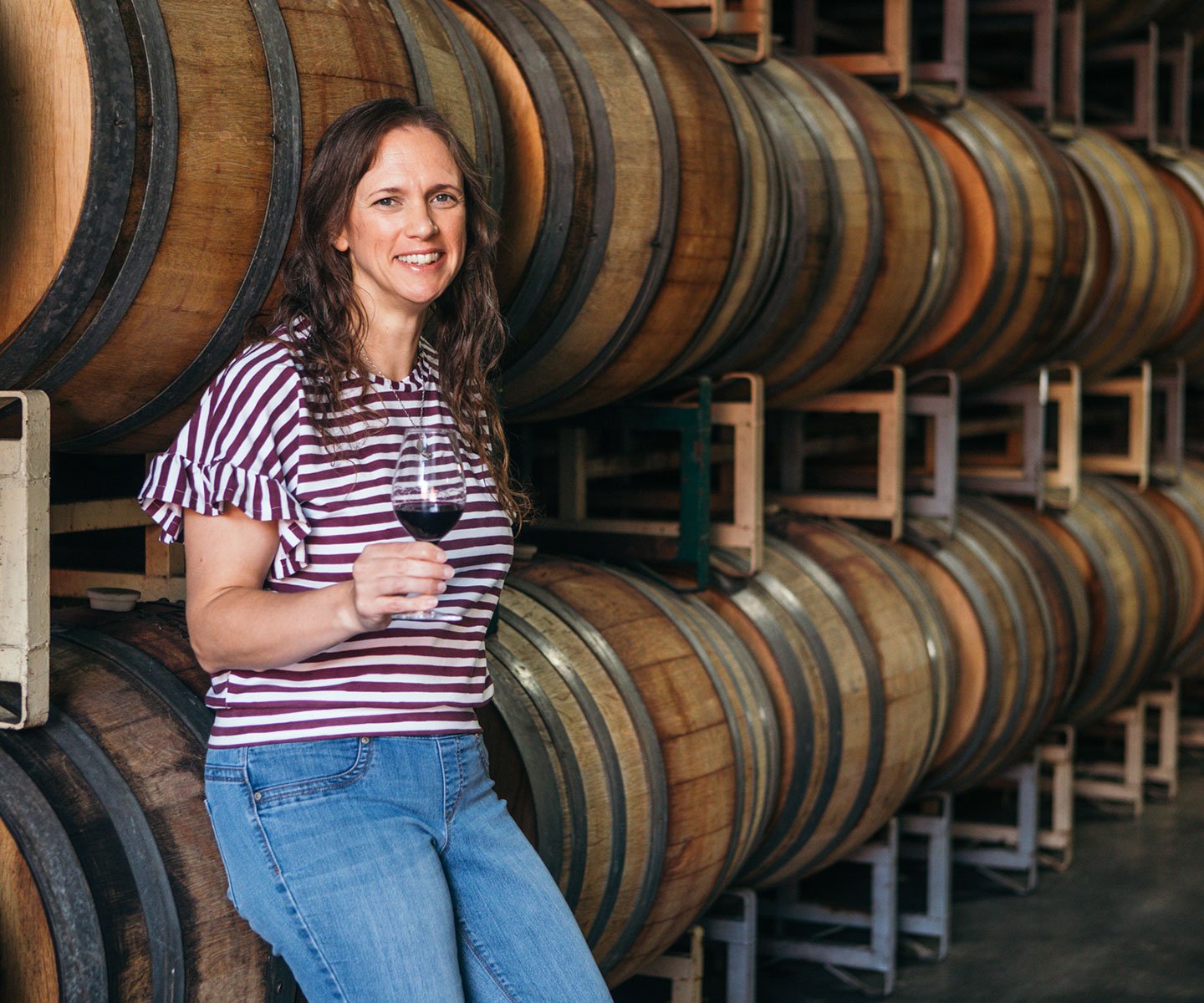 KATIE HOGGINS
WINEMAKER
Katie has a phenomenal palate, and global winemaking experience spanning small and large wineries. Her enthusiasm to produce exciting wines, combined with her direct and efficient style, aligns well with the next generation of winemaking at Cline Family Cellars.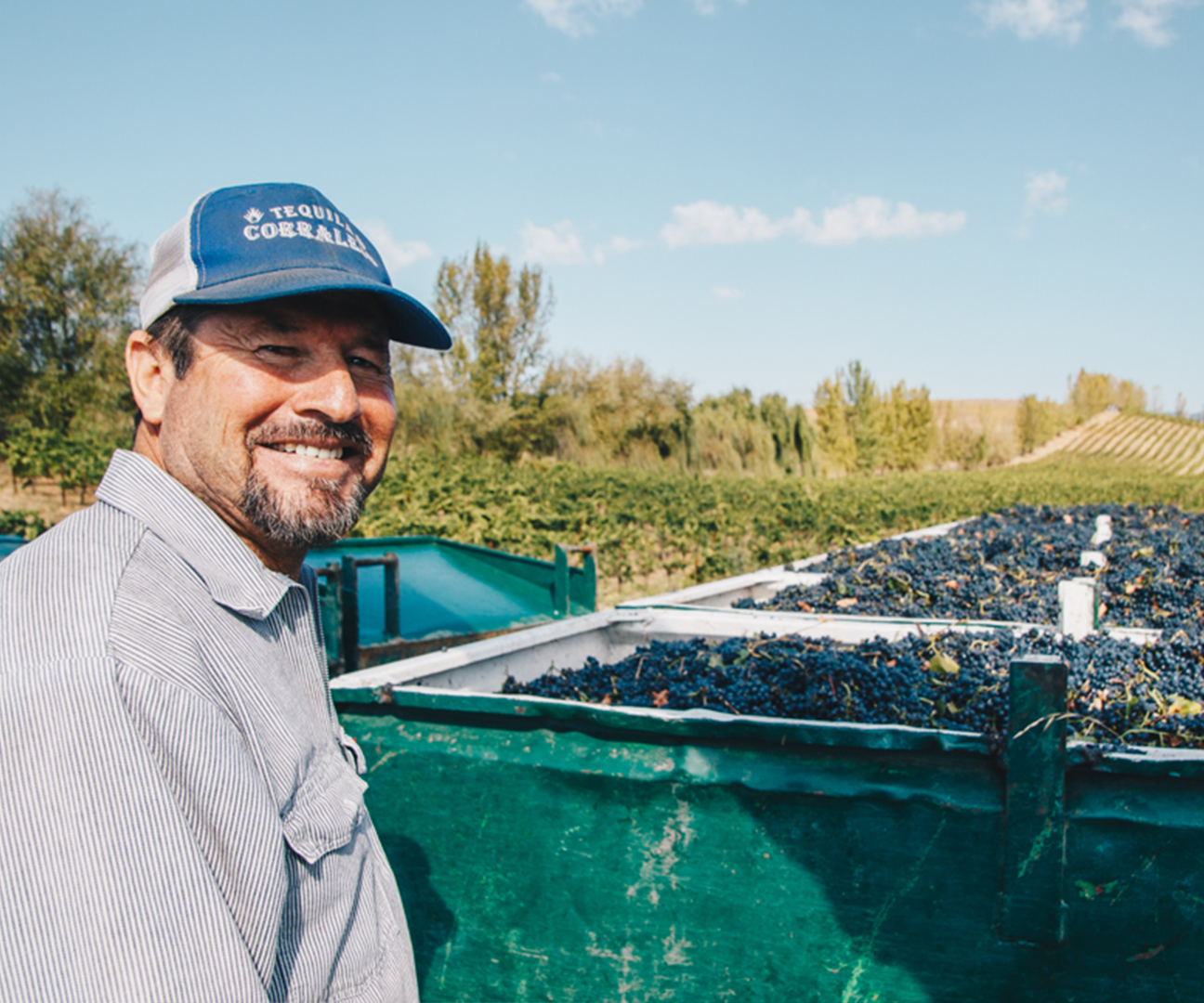 ENRIQUE HURTADO
VINEYARD MANAGER
Before Enrique Hurtado began working at Cline Family Cellars back in 2000, he worked with the vineyard management company that planted all of the Cline Vineyards on the Sonoma Coast, needless to say, he knows the Cline vineyards intimately. Enrique has worked tirelessly to create a viticulture program that promotes sustainability above all else, while still producing amazing quality, and it has been his expertise that has helped make Cline wine internationally recognized.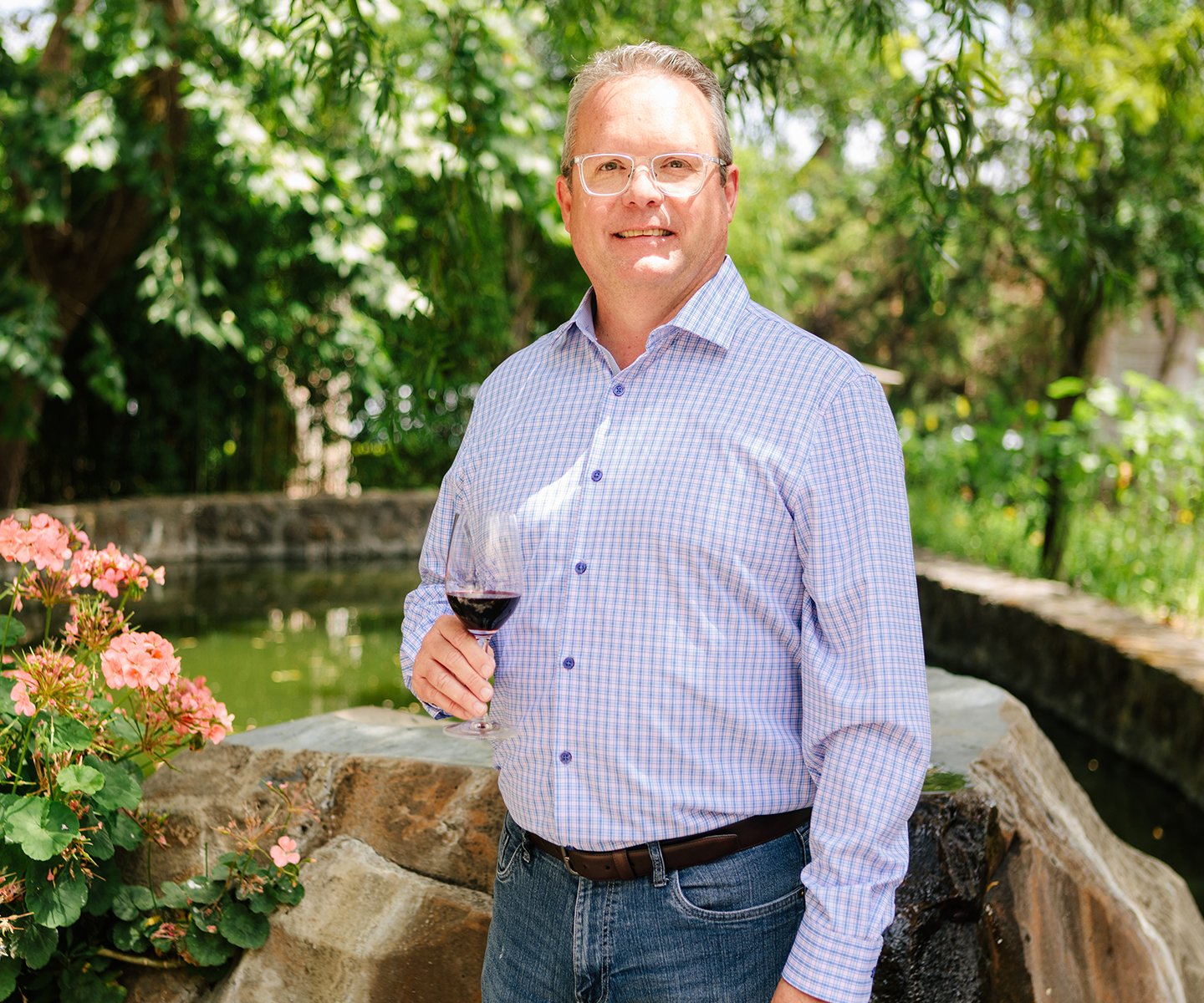 KEITH MORRIS
SENIOR VICE-PRESIDENT OF SALES
Keith Morris is our Senior Vice-President of Sales and has been part of our leadership team since 2007. He oversees all aspects of Cline's wholesale sales organization, and his team actively shares the story of Cline's ongoing generational transformation with our trade partners across the globe. Keith is a native of South Carolina and earned his Bachelor's Degree at Furman University in Greenville, SC and his Master's Degree from the University of Cincinnati, College-Conservatory. Destined for a career in classical music, Keith helped establish the Cincinnati International Wine Festival as one of America's largest wine and food events – and in so doing discovered a love for wine and the business that has become his life's work.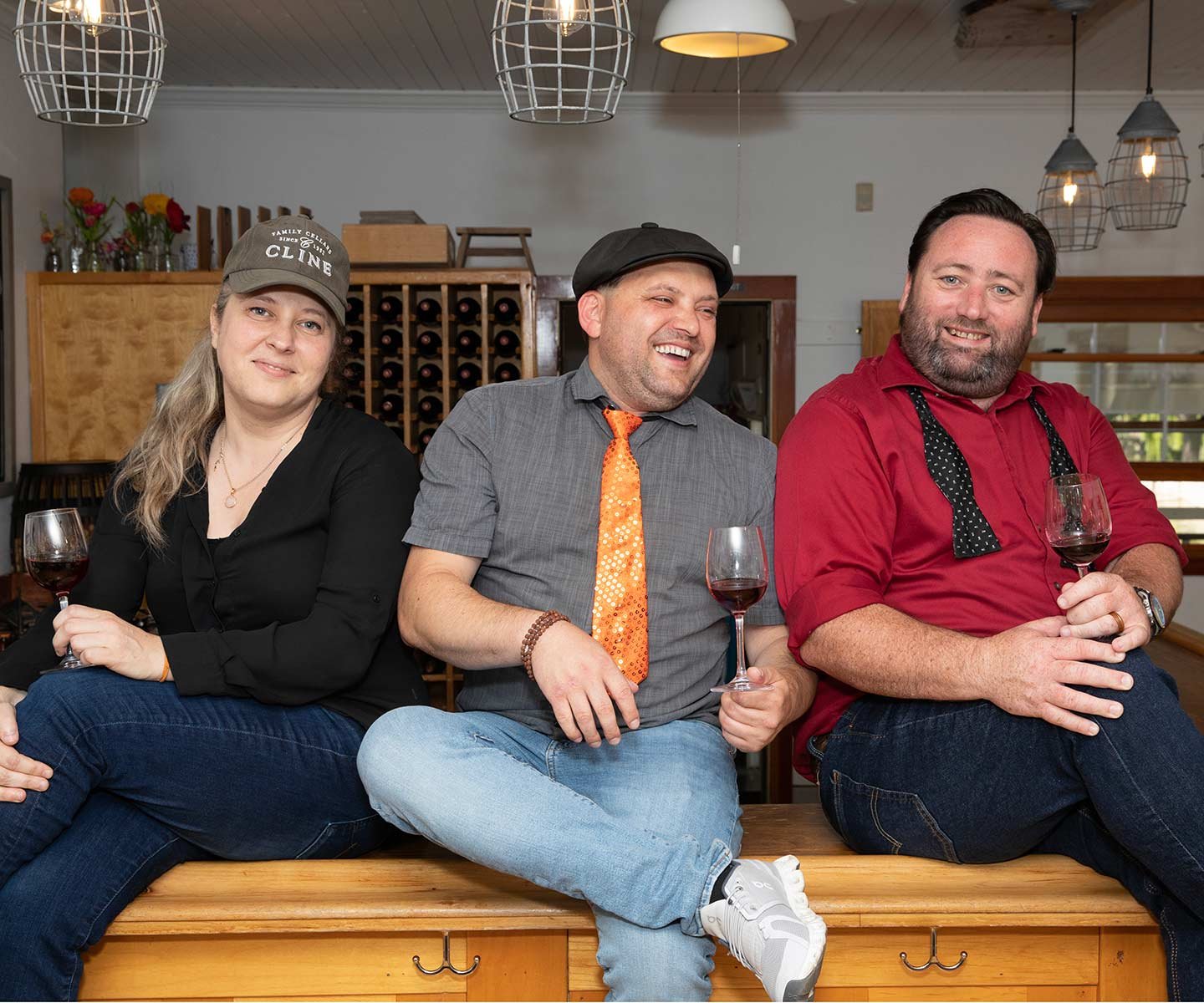 MARY, JESSE, AND KYLE
DIRECT TO CONSUMER TEAM
Originally from Venice, Italy, Mary has been working with our family since 2011 in a variety of hospitality roles, all focused on best showcasing our core values at the heart of Cline to visitors and members alike by creating experiences that become memories and establish a long-lasting connection. Kyle is a certified wine professional with over 15 years in the business. He has spent his years working in vineyards and wine cellars but is most at home in the Tasting Room. When not at work Kyle can be found manning a BBQ, playing with his daughter or daydreaming about sailing the ocean.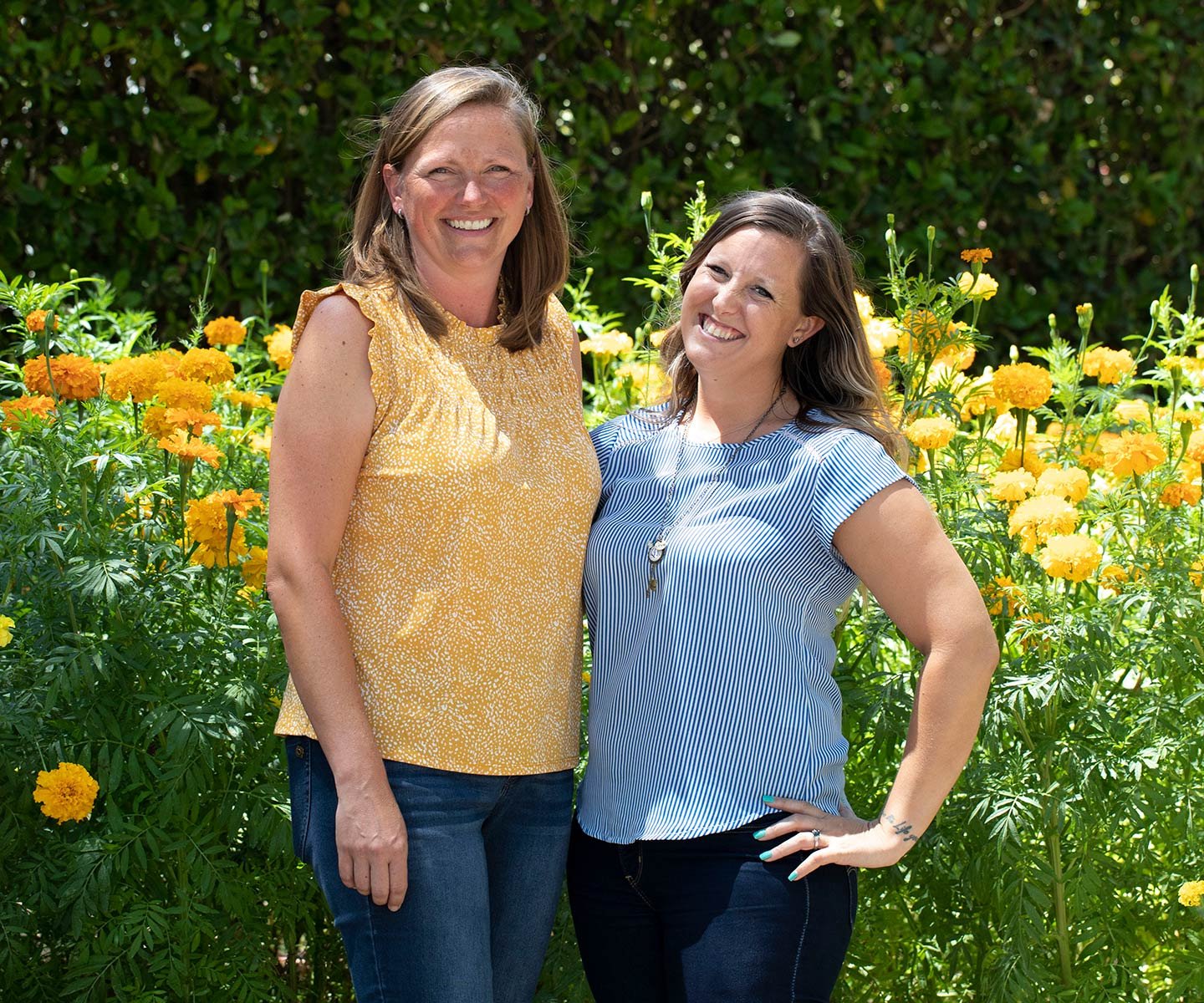 LAURA & JESSICA
EVENTS TEAM
Laura moved from the Midwest in 2012 to join the Cline team and hasn't looked back since. As Director of Events, her strategic, organizational and unassuming approach brings a multitude of gatherings and celebrations to life. Laura loves to collaborate with clients and vendor partners to create unforgettable experiences and she continues to prove herself with her endless dedication, integrity and exceptional hospitality. Jessica joined our Events team at the beginning of 2022. Born and raised in Napa Valley, her 20 years of experience have brought her across the country doing everything from intimate private dinners, to major corporate events, and weddings. She has a love and passion for providing memorable world class experiences.