Celebrate 40 Years with Fred Cline!
Cheers to 40 Years
What a journey it's been. From our beginnings in Contra Costa County to our Sonoma roots, we are thrilled to be celebrating 40 wonderful years with our newly designed Ancient Vines Zinfandel.
"It doesn't seem possible that Cline Family Cellars is 40 years old. When Fred and I started the winery, we didn't really think about time - we just worked the grapes and farmed the vineyards with our kids. However, before long we recognized that having the best job in the world comes with a responsibility to caretake history and promote sustainability - a mission we have strived to maintain daily and that we hope our children will continue with into the future." - Nancy Cline
Revering the Past
Fred learned a love for farming from his grandfather Valeriano Jacuzzi at their ranch in Oakley. This area in Contra Costa County was a center for immigrants who planted some of the original grapevines more than 100 years ago. In 1982, Fred and Nancy set out to restore those head-pruned, dry-farmed, ancient vines planted deep in sand-soil. Today, these rare vines form the backbone of our Heritage Collection.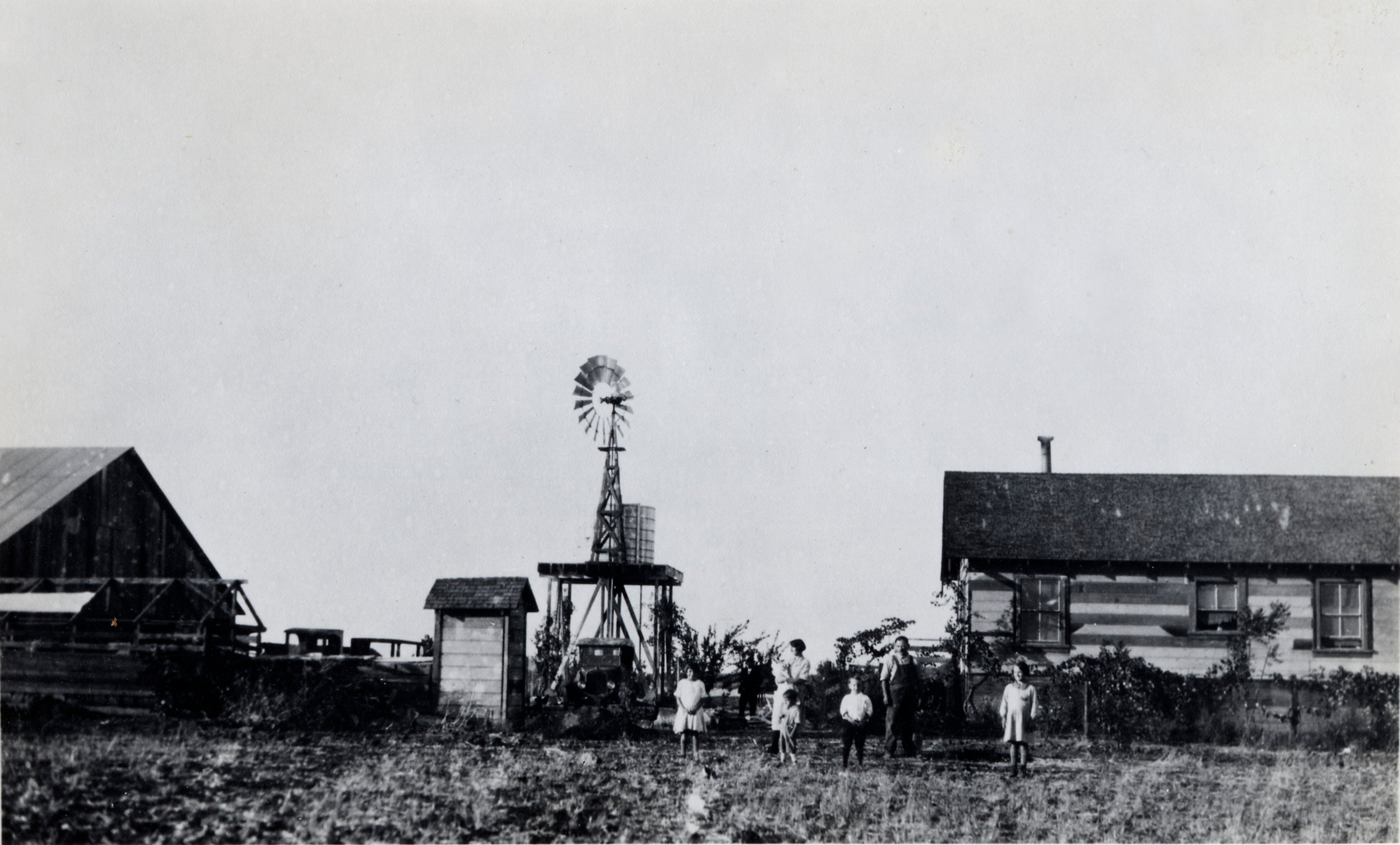 The Next 40 Years
We are committed to carrying on our legacy for the next 40 years and beyond. Our love of the land, commitment to natural and sustainable farming, and dedication to crafting quality wines will continue to be the pillars of Cline. We are deeply connected to family and community and hold those values at the heart of everything we do.
Thank you to everyone who has been a part of this journey and cheers to the next 40 years!