March is Random Acts of Clineness Month
We have declared the second Monday in March (this year, it's March 13th) the very official "Random Acts of Clineness Day!" This means it's our day to celebrate all the kindnesses our employees and customers bring to us all year long--and the power of random acts of kindness—or shall we say "Clineness!" We have declared this day a holiday for our employees. They'll take bottles home to share with friends, and all month long we will be celebrating the amazing kindness they all contribute to our workplace, culture and the larger community here in Sonoma and Napa wine counties.

We want to share this holiday with our amazing (and kind!) customers--be on the lookout for some extremely kind special offers this month and be sure to enter our Instagram giveaway that celebrates your friends and family who practice random acts of kindness in their everyday lives! While it's a simple concept, it's easy to forget that the smallest acts of kindness can make a big impact!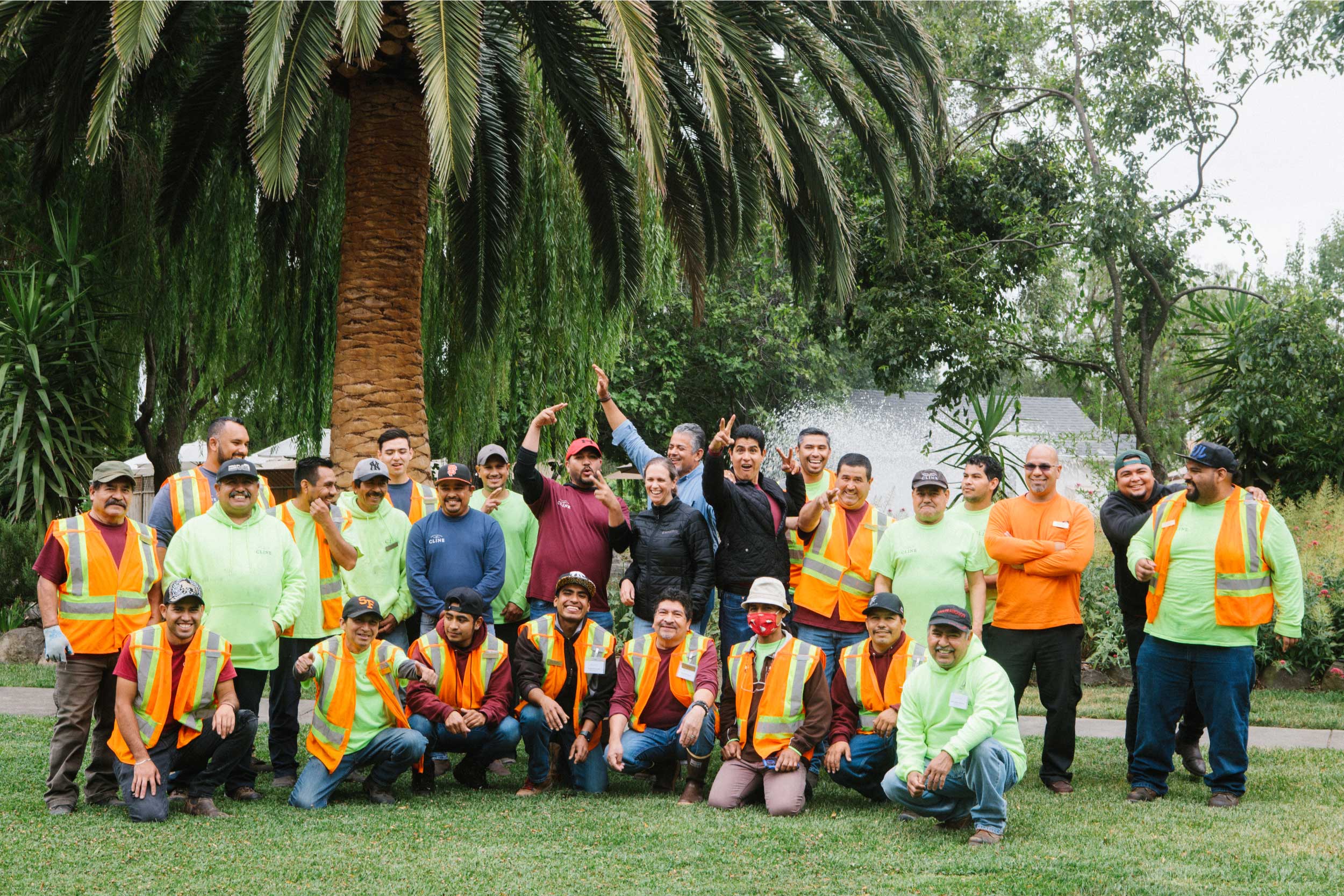 'Share the Love' Instagram Giveaway


Comment on one of our posts
Throughout March, @ClineCellars, @JacuzziWines, and @the_olive_press will be posting on Instagram about 'Random Acts of Clineness.' Comment on one of our posts and share a random (unprovoked) act of kindness you've witnessed a friend do.


Tag @YourFriend
Tag your friend in the comment, so

they

get entered to win and can continue to 'share the love' by tagging and entering their friends.



Follow Us
Please be sure that you and the account you tag both follow the respective Cline brand on Instagram.


The Prize
Cline Family Cellars: Entries will be eligible to win a $100 gift card to Cline Family Cellars.
Jacuzzi Family Vineyards: Entries will be eligible to win a $100 gift card to Jacuzzi Family Vineyards.
The Olive Press: Entries will be eligible to win a $100 gift card to The Olive Press.



Additional Details & Contest Rules
The contest will run on Instagram from March 1, 2023 through March 31, 2023.
Because the concept is about sharing the love and spreading kindness, the accounts that are tagged will be entered in the contest (not those doing the tagging, unless they get tagged as well).
Specific giveaways are tied to specific brands. The brand you comment on will determine which giveaway the tagged account is eligible for.
Both commenter and tagged account must follow the respective brand on Instagram in order to be eligible to win.
The winner will be selected by Friday, April 7, 2023 and will be notified via Instagram direct message.
The winner will receive a $100 gift card, valid at the brand/property where they entered (Cline Family Cellars, Jacuzzi Family Vineyards, or The Olive Press).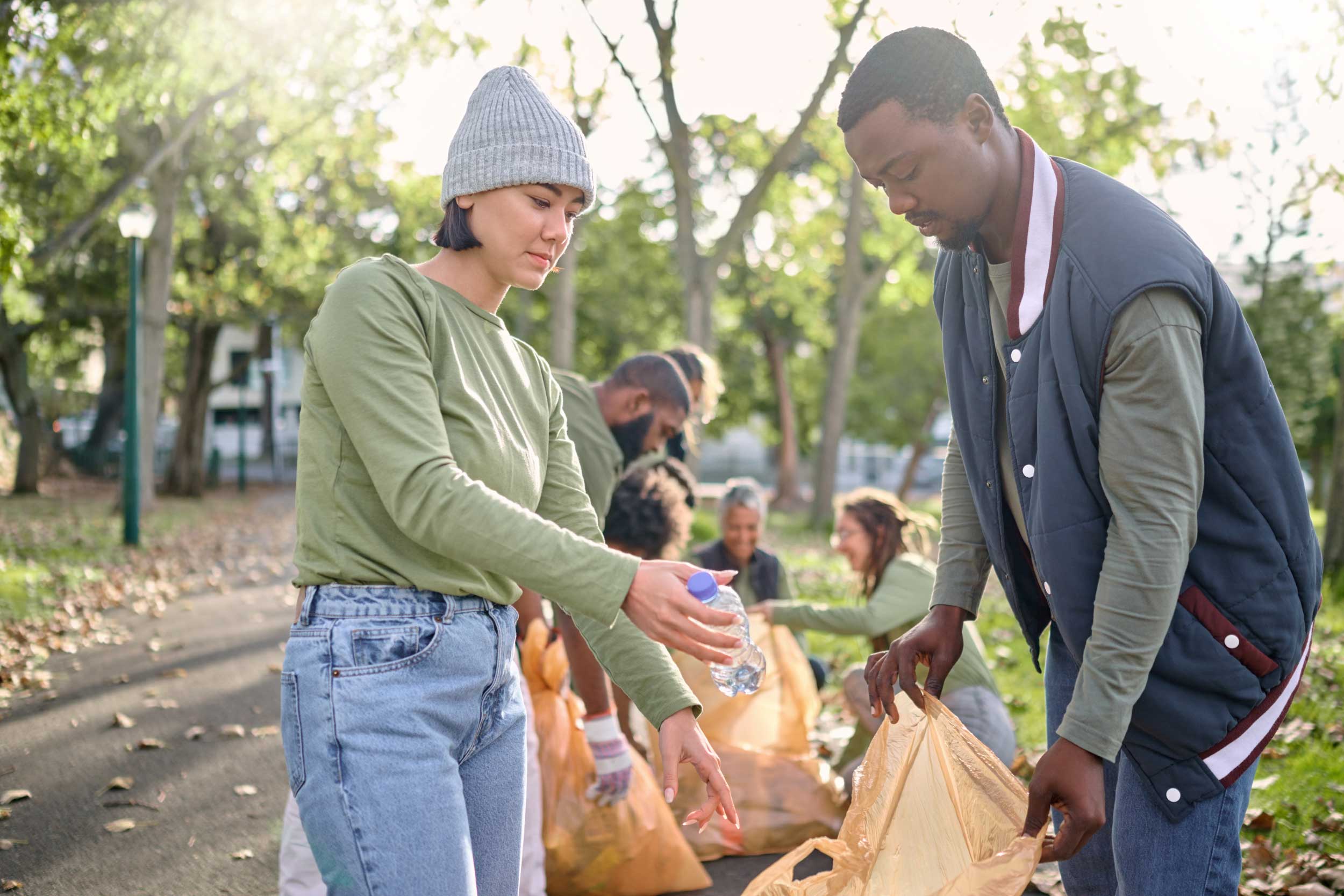 Beyond Cline
Random Acts of Clineness knows no bounds, and we encourage employees and customers across all of our brands to spread kindness year-round at home, at work, and in their communities.
Cline Family Cellars and Jacuzzi Family Vineyards have collectively donated over $1.6 million dollars to our preferred charities since 2005! Some of the non-profits whose missions we support are below--we encourage you to donate and/or support via your own random act of Cline-ness!