Farmhouse Wines
Farmhouse was born out of the desire to not only create a clean, herbicide and chemical-free wine but also to teach future generations about what it means to farm with nature, not against it.
These wines are not available on our website or the Cline Family Cellars tasting room.
Check out our Where to Buy page to find these Cline wines near you!
Farmhouse White
When selecting grapes for this wine, we were particularly conscious of the intensity of the fruit, the acid balance, and the characteristics each varietal offered to the blend as a whole. The final wine delivers bright, crisp flavors of tropical fruit and lime with a fresh, clean finish.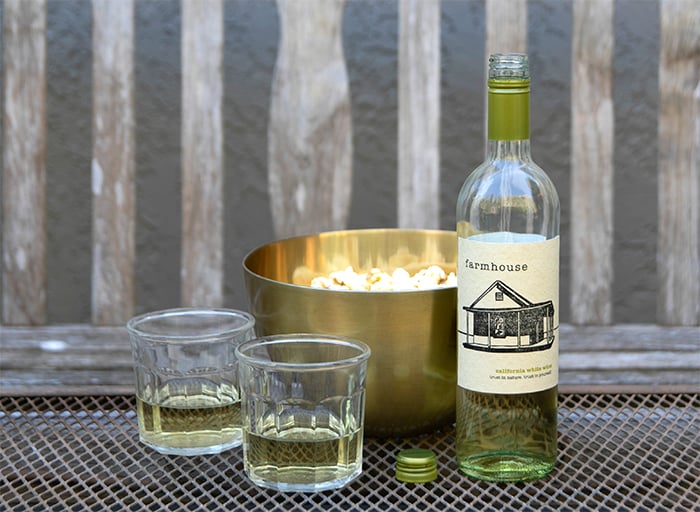 Farmhouse Red
Our winemaker, Tom Gendall, allows grapes to tell their story. He doesn't over-oak or manipulate the wines. Instead, Tom uses blending to highlight and showcase the best that mother nature offers from each vintage. This is a medium-bodied, luscious red wine with nicely balanced acidity, plum, chocolate, and berry notes and a smooth, rich finish.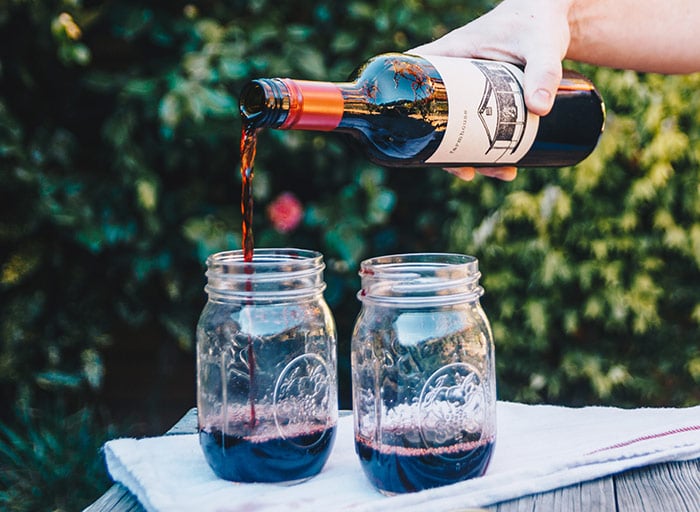 FARMING
Farmhouse wines are made to highlight natural process agriculture. It's about keeping the soil and plants free from pesticides and artificial chemicals and overall it's about producing the highest quality grapes with the healthiest vines possible. Through the use of cover crops, compost, compost tea, and crushed volcanic rock and oyster shell mineral supplements help ensure that the earth is able to grow sustainable vines.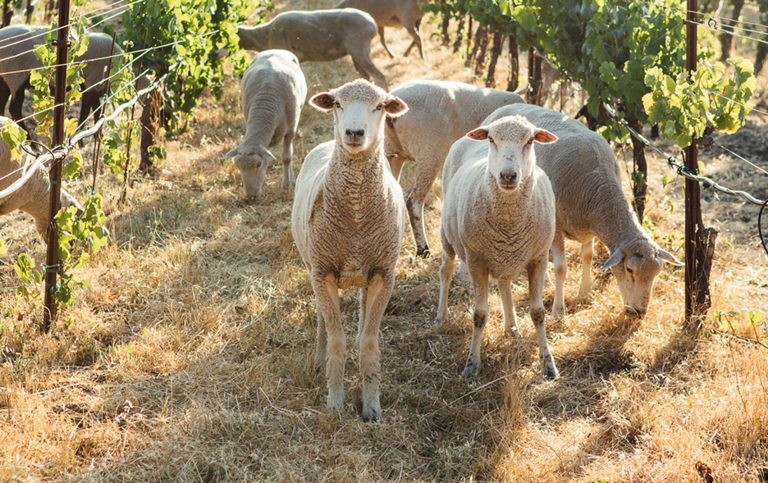 WINEMAKING
We focus on making the best blends possible for our farmhouse wines by allowing the grapes to tell their story, blending each varietal to highlight the best that mother nature offers from each vintage.
Blending adds more complexity and makes for more balanced and well-rounded wines. We look to maximize the expression of each varietal to form a cohesive and delicious wine.